Upcoming Events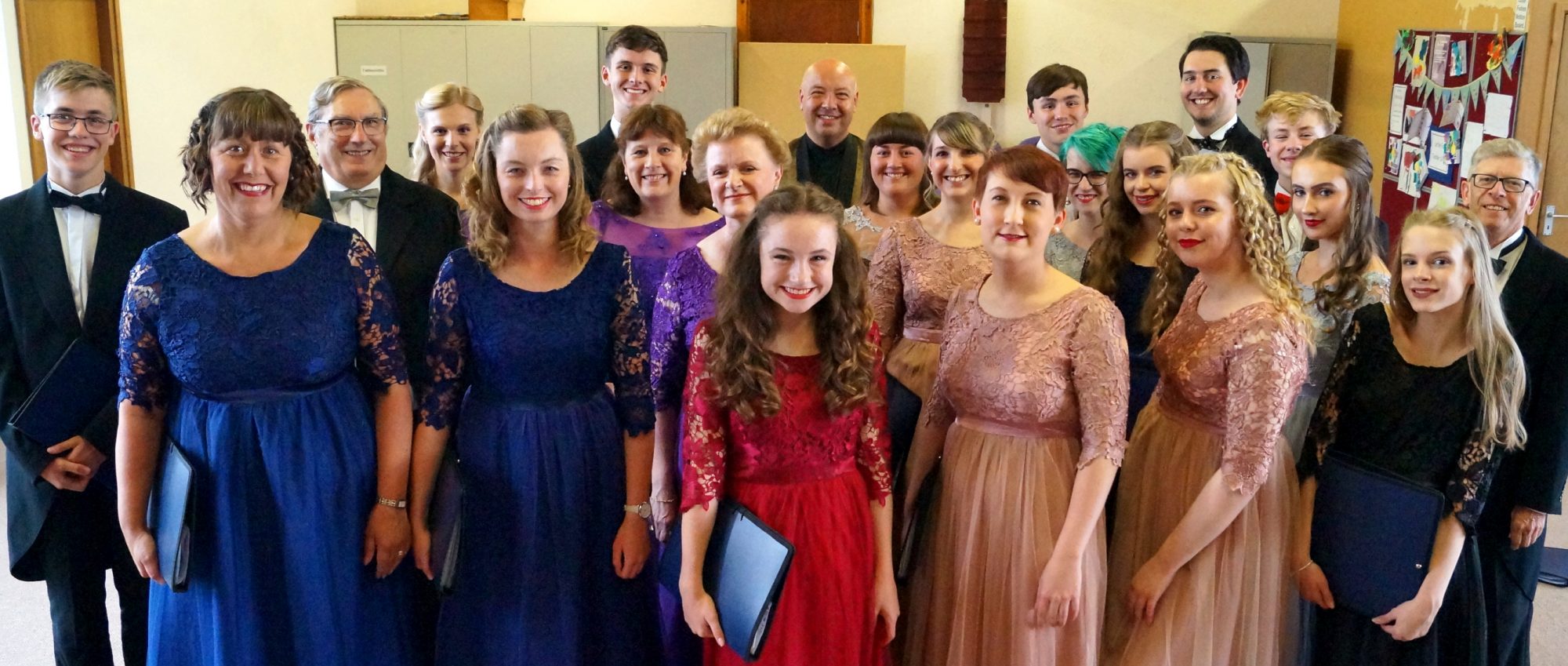 Warning
: array_merge(): Argument #1 is not an array in
/websites/123reg/LinuxPackage21/su/mm/er/summerhillchoralsociety.co.uk/public_html/wp-content/plugins/my-calendar/includes/kses.php
on line
95
Warning
: array_merge(): Argument #1 is not an array in
/websites/123reg/LinuxPackage21/su/mm/er/summerhillchoralsociety.co.uk/public_html/wp-content/plugins/my-calendar/includes/kses.php
on line
95
Check out where you can see us in concert soon, as well as when you can join us at a rehearsal.
Rehearsal
St Andrew's URC
Foundry Road
Wall Heath
,
West Midlands
DY6 9BA
Fancy joining the choir? You can join us at a couple of rehearsals with no commitent to see if you enjoy it! If you'd like to join us permanently you'll have an informal audition after a couple of weeks. For more information, send us an email!
Rehearsals start promptly at 7.30pm so please be on time so that no practice time is wasted.